User manuals
Are you having difficulties with the technology in your room? The user manuals below are here to make your stay easier and more comfortable.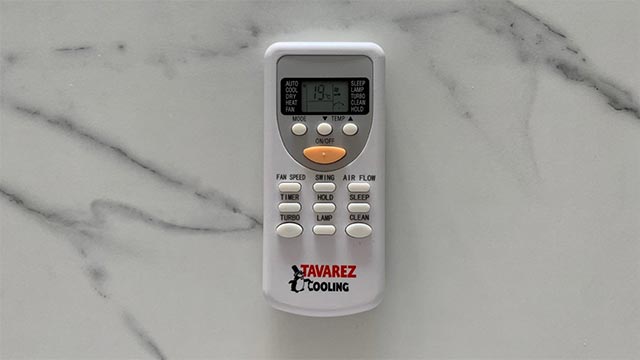 Tavarez Airconditioning
Press the orange button to turn on the airconditioning
Adjust the desired temperature by pressing one of the two buttons on the right top, above the orange button.
To stop, press the orange button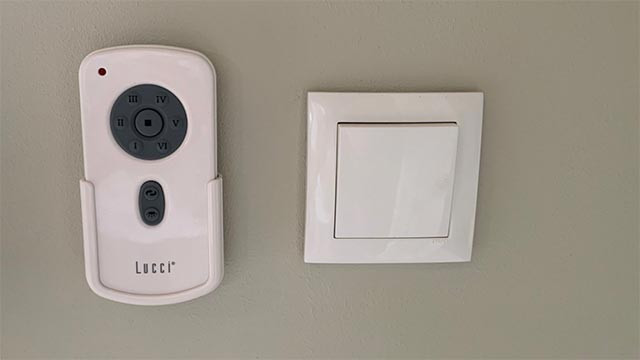 Lucci Ceiling Fan
Start the fan by pressing one of the buttons from I – VI
To stop the fan, press the square '' in the
middle
If the fan does not work, switch the light switch.
Each fan has a separate remote control.
Whirlpool Oven
Press the power button ''
Turn the knob, select one of the functions and press the '6th Sense' button
Select the right temperature and press the '6th Sense' button
Select the right time and press the '6th Sense' button to start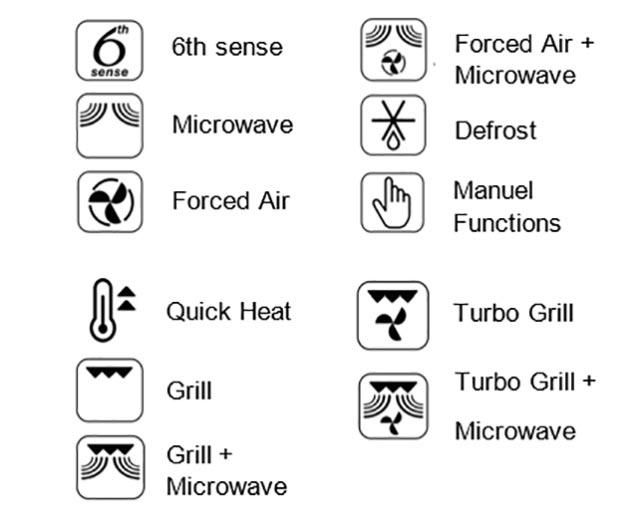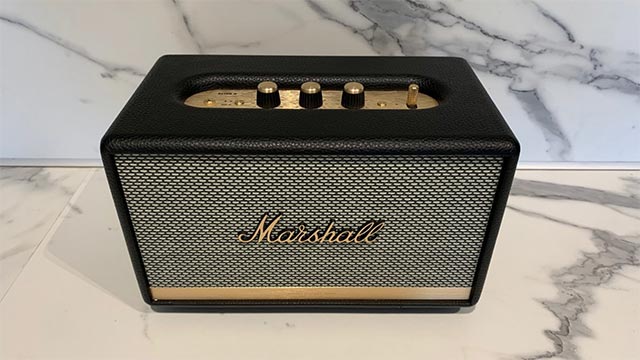 Marshall speaker
Pull and hold the power lever
Push the 'Source' button to toggle between Bluetooth and AUX audio
For Bluetooth, push and hold the 'Source' button for 2 seconds
Enable Bluetooth on your device and select 'Marshall'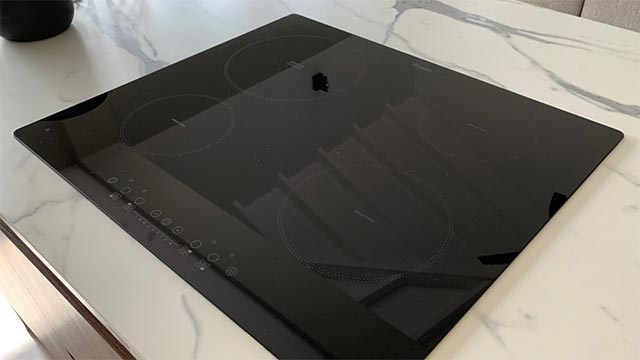 Whirlpool Induction Cooktop
Turn on the cooktop by pressing the power button '' for approximately 2 seconds until the display lights up.

Select the cooking zone you want to choose.
Select the required power level by pressing '+' or '-'
To switch off the cooking zone, press the corresponding button for 3 seconds. If a cooking zone is hot, the letter 'H' will we be shown
Make sure the size of the pan matches the size of the cooktop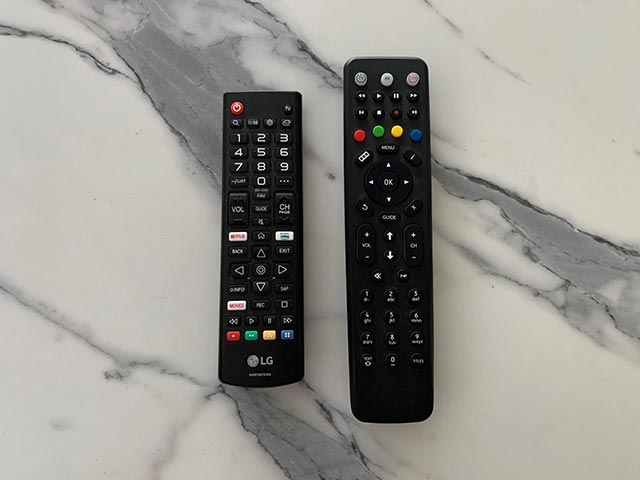 Television
Press the power button '' on the LG remote to turn on the TV
Press 'CH' or use the numbers 0-9 on the other big remote to change channels
To change volume, use 'VOL' on one of the two remotes
To use Netflix, press the white 'NETFLIX' button on the small LG remote
To use Smart-TV, press '' on the small LG remote and select your application of preference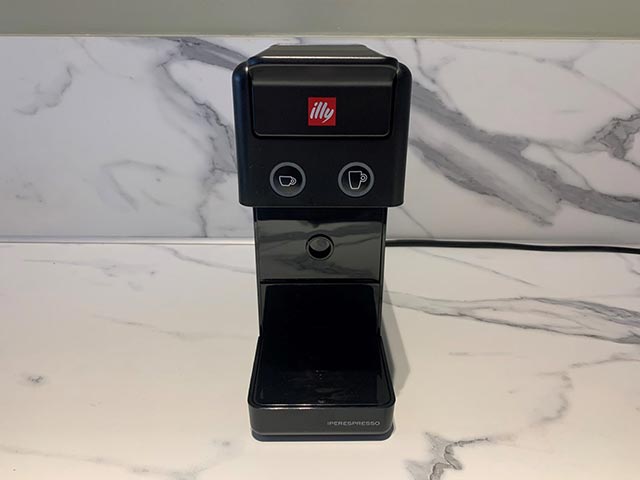 Illy Coffee machine
Open the capsule compartment cover by lifting the cover lever
Insert the capsule and close the capsule compartment cover
Place a cup in position and choose one of the two cup buttons. Dispensing will stop automatically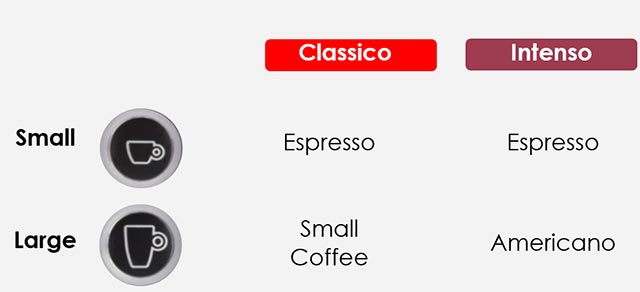 contact us
Do you need help with anything in the apartment? Please do not hesitate to contact us, and we will fill you in with all the information you need to help you.